HLB Lesotho Advisory and Accounting
Together We Make It Happen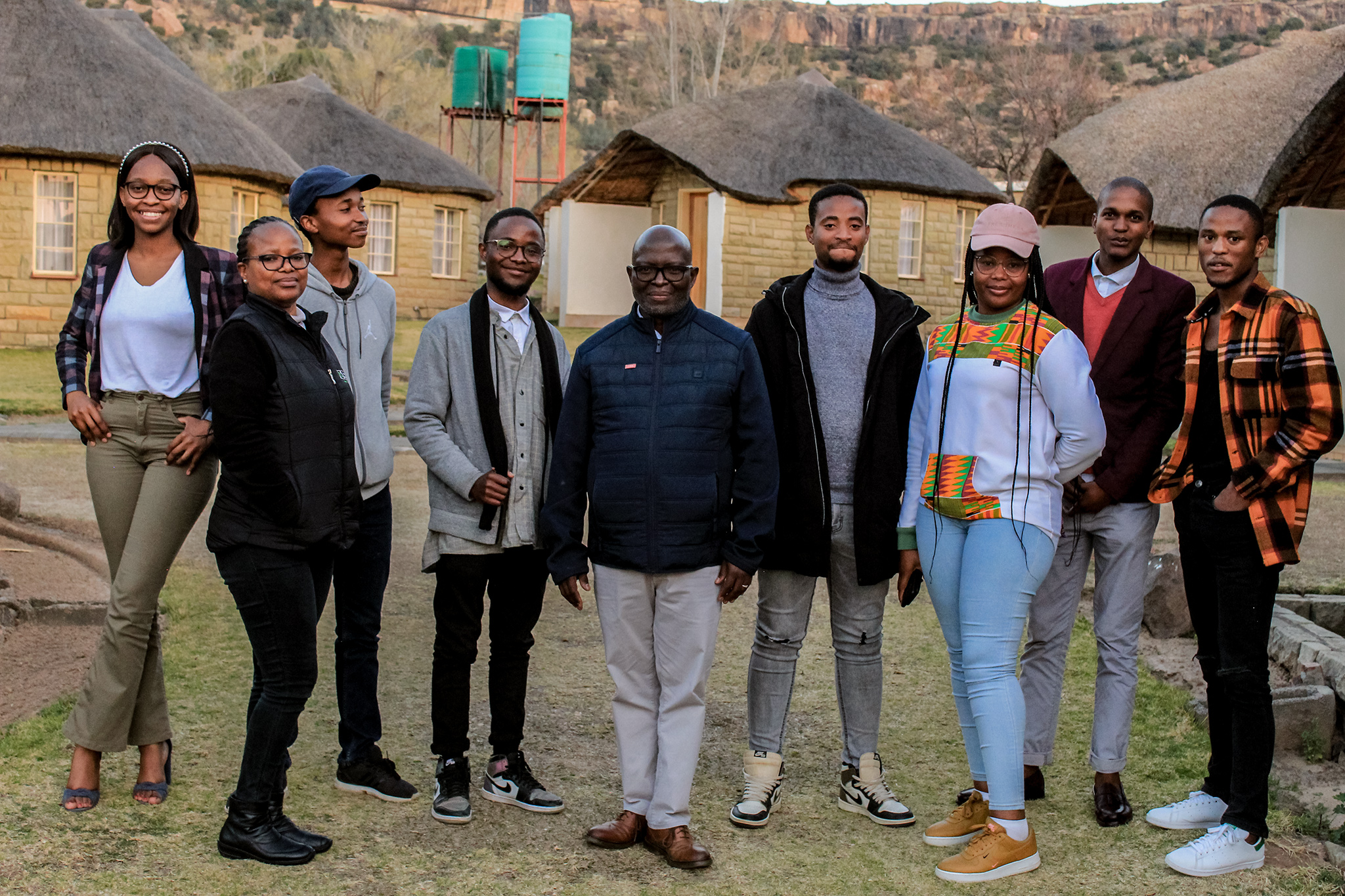 ACCOUNTING NETWORK OF THE YEAR
Background
HLB Lesotho joined membership of HLB International network from June 2021 having operated as RL Business Advisors since 2015. It was founded by Robert Likhang who had worked in various industries at executive level and who held Non-Executive Board membership of key organisations in Lesotho and regionally. He was joined by 'Masechaba as a partner in 2020, after she completed her professional accounting qualifications and an MBA (University of Free State), and having held executive positions in a number of organisations.
We have staff of 11 people four of which have completed their professional accounting qualifications. The firm is an approved training partner of the Lesotho Institute of Accountants.
Who We Are
HLB Lesotho resides in the Kingdom of Lesotho, a high-altitude country landlocked by South Africa. According to International monetary fund(IMF), Africa is the second fastest growing region in the world. Its rapidly growing consumer based of 1.2 billion people poses numerous opportunities for foreign investors.
The increasingly educated middle class and ever improving political landscape are highly attractive for businesses looking to expand into new territory, especially for middle market businesses which have the upper hand over large corporations as they are often subject to fewer restrictions.
Whilst the network is global, HLB Lesotho has a local knowledge of Africa and Lesotho. We provide trusted advisor services to help local businesses to grow and compete at both local and international levels.
Creating Value for our Clients
When it comes to creating value, it's all about the context. We understand that you don't do business in a vacuum. Our industry experts help maximize the potential of your business by analyzing and advising on the entirety of the environment you operate in. Our clients are in various industries from SMEs, Family entities, State Owned Entities, Government, Academic institutions, international organizations and Not-for Profit organizations.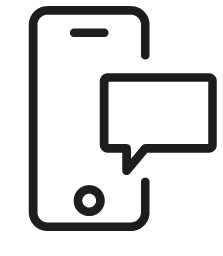 Get in touch
Whatever your question our global team will point you in the right direction