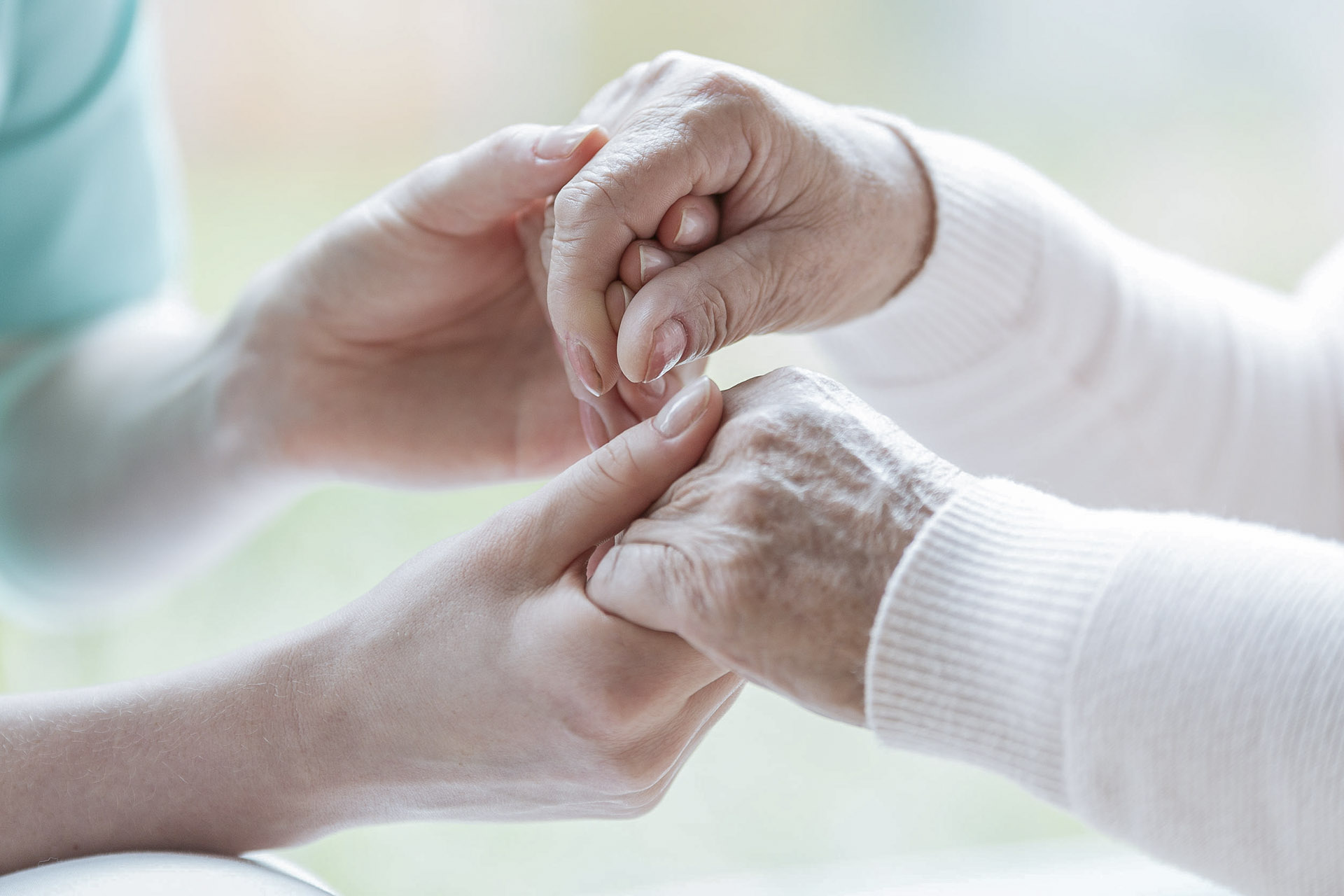 Our HLB Lesotho team is able to work alongside clients with a full understanding of what their role is, as well as everything that comes along with it. We are there for the day-to-day tasks and challenges where we can provide unique insight and solutions to achieve your financial goals. Our team represents a wide range of clientele including franchises, entertainers, sports membership organizations,
Our professional team members have a passion for our clients. We actively maintain a presence in the industry and stay up to date on the latest trends. Our expertise and dedication to innovation cultivate unique solutions to help achieve their goals.
As the industry expands, new technologies, increased accessibility to markets and new tax incentives clash with greater competition, a changing workforce and increasingly aggressive tax authorities. HLB Lesotho helps maximize opportunities while minimizing obstacles. We provide full-service tax and accounting services as well as creative solutions that will put you in a position of strength.