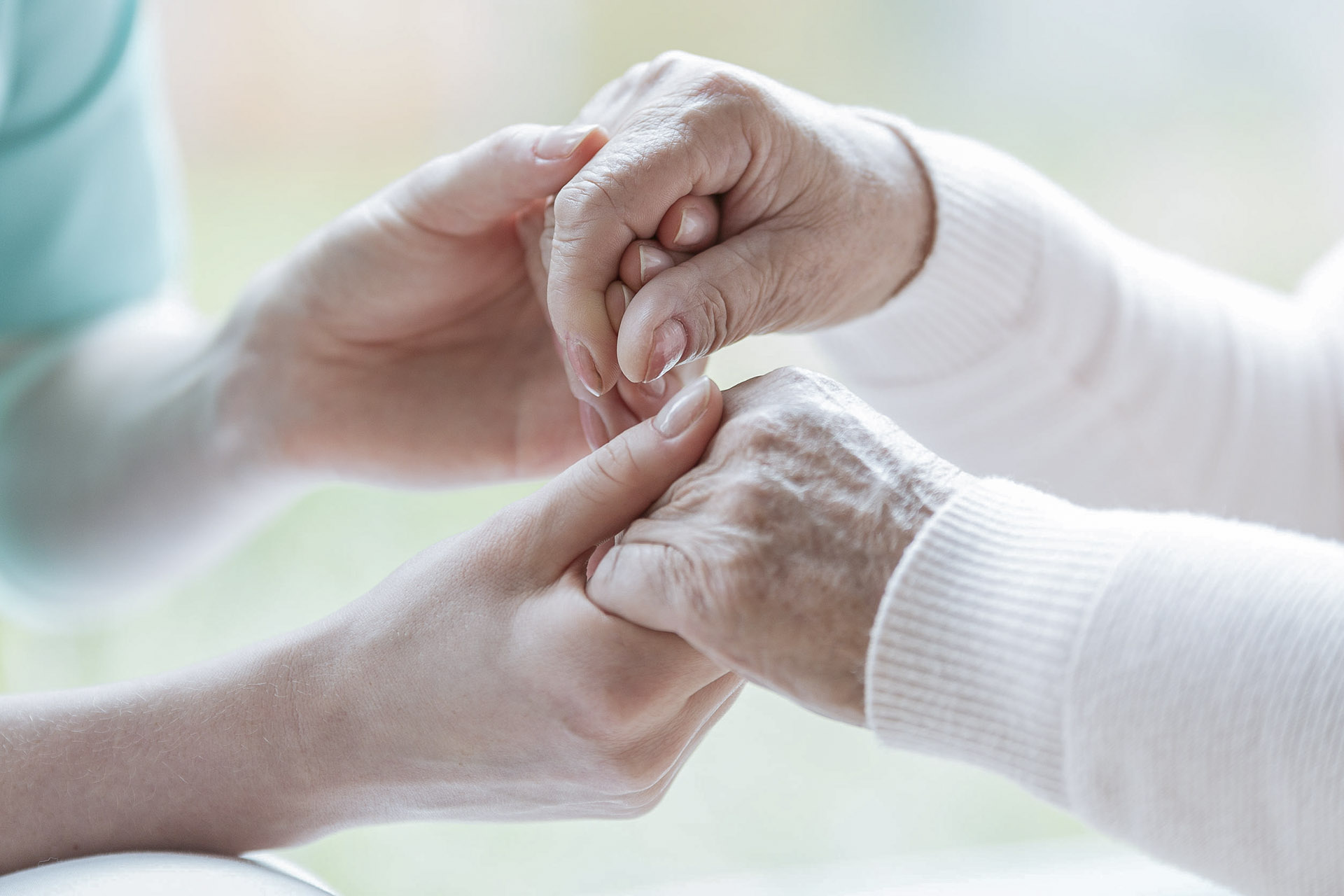 Wholesale and Distribution
Quick decisions made with unclear information can inhibit long-term success for your organization. Whether it's minimizing operating costs or dealing with increasing efficiencies, don't let today's problems affect your future success. Wholesale distributors face a number of operational issues, like order fulfillment, punctual delivery, inventory management and timely financial reporting.
Our experienced team has served a variety of wholesale distributors and will work with you to ensure your business is operating smoothly and efficiently. With transparency into your organization's processes, insightful financial information and trusted advice, you can work toward reaching your financial and business goals. Let us help you feel confident making informed decisions without compromising product delivery.