Financial Reporting & Integrated Reporting
We assist organisations in financial accounting and compilation of financial
statements in line with International Financial Reporting Standards, and the SME
version of the standards, as well as International Public Sector Accounting
Standards for public sector organisations. We are following developments in the
International Sustainability Standards Board to produce standards for
sustainability so that we can provide you support in their implementation.
We provide advisory on interpretation and application of standards and help
organisations to build appropriate models for compliance. We also provide
training on the standards.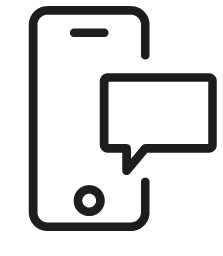 Get in touch
Whatever your question our global team will point you in the right direction