Governance, Risk & Compliance (GRC), ESG strategies and Company Secretarial Services
Good corporate governance has proved to attract more capital and increase stakeholders confidence. Corporate Governance is the language of any good performing boardroom. We provide training and advisory on all areas of corporate governance, which include compliance with the law, corporate governance, ethics and risk management.
We also provide outsourced Company Secretarial Services, that be your Chief Governance Officer, helping you with corporate compliance, governance services and advisory, dealing with Registrar of Companies filing matters, helping you with registration of company, development of shareholders' agreement etc.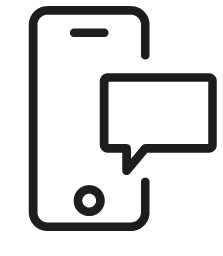 Get in touch
Whatever your question our global team will point you in the right direction