Management Accounting services ( Virtual Accountant, Financial Controller, and CFO Services)
RL Chartered Accountants established in 2015, which became RL Business Advisors, and now HLB Lesotho, commenced its operations offering outsourced Management Accounting services, and therefore we have massive experience in Management/ Performance Accounting services and Advisory.
Organisations need financial and non financial information to support its management functions of planning, control and decision making. Management requires strategic management accounting information to help organisational strategic planning and strategy performance management, as well as information to provide feedback and feedforward insights for risk management, and developing business models, business strategies and financial strategies. Management Accounting provides for strategic cost management, activity based management, environmental management accounting, making short-term decisions, costing and pricing, make or lease decisions, long-term investment valuations, budgeting or alternatives to budgeting, lean management, processes efficiency etc.
Management Accounting goes beyond compilation of historic data (hindsight), with data analytics it provides the cause and effect analysis (insight) and helps uses forecasting to project the future (foresight) and build business models that create sustainable long term value.
If you have challenges in performance management, effective Management/Board reporting, planning, control and decision making, costing and cost management, pricing etc we will help you.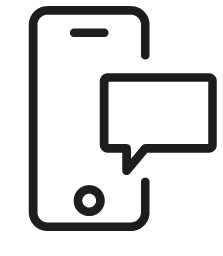 Get in touch
Whatever your question our global team will point you in the right direction