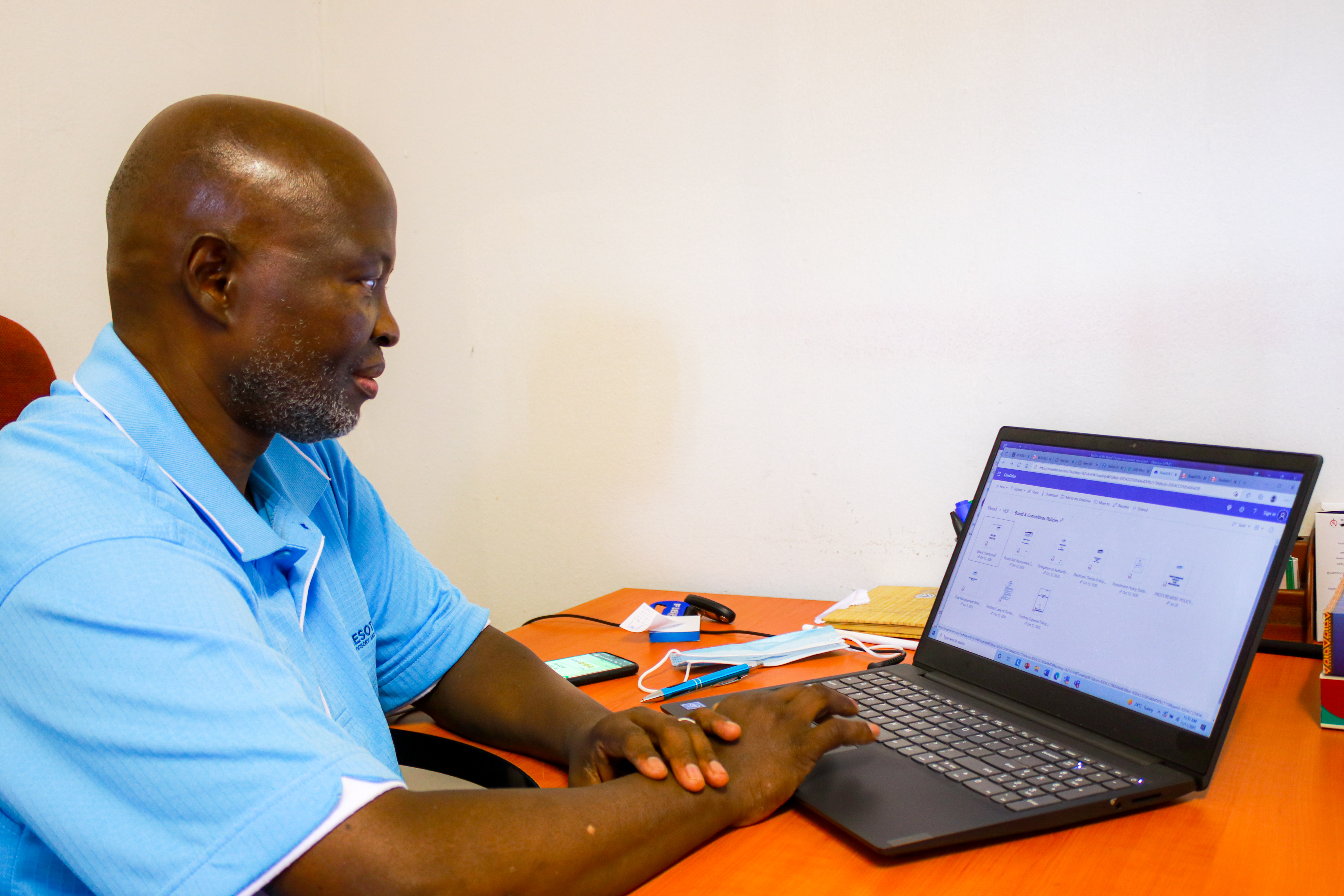 Chief Financial Officers/Chief Finance Executives are critical in any organisation as
they assist in areas of strategy, risk and finance, and through finance-business
partnering they are a critical in producing business value. Experience and
competent Finance Executives are highly priced and many organisations may not
afford one, at their own risk. Organisations may choose to outsource such
services to a firm such as HLB Lesotho. Outsourcing could be placing a full time
Chief Finance Executive management by the firm, or providing services virtually,
be on part-time. The organisation may maintain its lower officers like Financial
Controllers and Accountants or the firm could put in place full cadre of staff.
Outsourced Chief Finance Executive could also be on interim basis where the
organisation is prepared to employ one later, or its Executive is away or on leave.
Interim appointments may also be made at any level lower than that of the
Executive.
Where the organisation has engaged an Executive with lower experience, we can
provide coaching, mentorship and ad hoc advisory services, we can also provide
finance management development programme.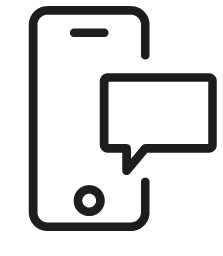 Get in touch
Whatever your question our global team will point you in the right direction