We prepare the client before undergoing external audits in Pre-Audit Supports
Making sure all available documents are put together. In Post audit the auditor produces
the management letter with issues of concern, which we help with after the auditor has left.
So that when the next audit comes all issues are cleared.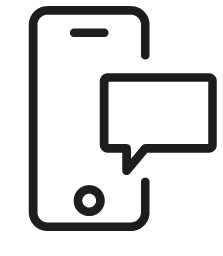 Get in touch
Whatever your question our global team will point you in the right direction