Restructuring Finance Functions
The new normal requires different organisational structures that are lean and effective in creating value. Technology has changed the way we have been thinking about processes and organisational structures. We provide assistance in organisational redesign, business processes redesign, as well as visiting your capital structures to help you lower cost of capital
Business Recovery is needed in difficult time when bankruptcy and liquidity challenges are faced. We work together with your business to turnaround the situation.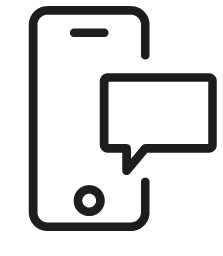 Get in touch
Whatever your question our global team will point you in the right direction